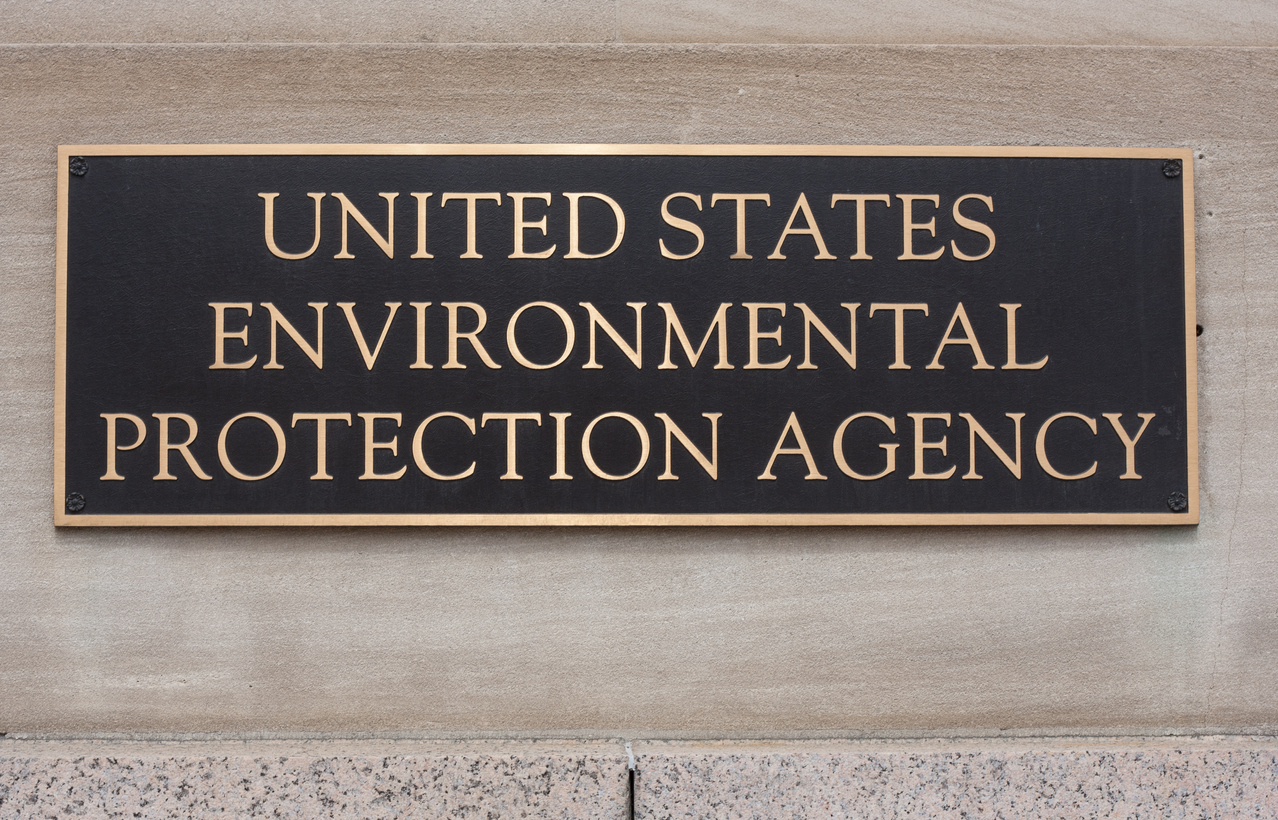 For the 1st time in almost 20 years, the EPA issued more substantial lead clearance levels to protect American children from the dangers of lead. This final rule will lower the clearance levels for the amount of lead that can remain in the dust on floors and window sills after lead removal activities, known as abatement. According to a recent news release issued by the EPA, the new clearance levels are 10 micrograms (µg) of lead in dust per square foot (ft2) for floor dust and 100 µg/ft2 for window sill dust is significantly lower than the previous levels of 40 µg/ft2 for floor dust and 250 µg/ft2 for window sill dust. "For too long, many children, especially those in low-income communities, have been exposed to unacceptable levels of lead," said EPA Administrator Andrew Wheeler. "This overdue regulation is yet another example of the Trump Administration's commitment to reduce sources of lead exposure and to provide a healthier environment for our children."
We frequently hear about occurrences like this news story by Fox 10 about a Phoenix elementary school closing its doors due to lead exposure. While this story may be alarming, there are many essential aspects here to be taken note of here. In Phoenix, AZ, an elementary school had to close 6 of its classrooms due to dangerous lead dust levels in the air. The lead dust occurred because the walls of the classrooms still have lead paint. This news story is a perfect example of why the dangers of lead exposure should be well advised today.
Authorities Stepping Up to Eradicate the Menace of Lead Paint Poisoning
With this new EPA ruling, the lead clearance levels help to protect children even more. But questions are still being raised of why it has taken so long. More States are making concerted efforts to rid apartments of lead paint. So far, efforts are concentrating on testing public housing and schools to ascertain the number of units with lead paint.
Yes! It's time to be serious about lead poisoning in children! We wrote an article about this critical topic titled: "Children continue to suffer from lead exposure and lead poisoning" https://ecobondlbp.com/learn/blog/376-children-continue-to-suffer-from-lead-exposure-and-lead-poisoning
As an illustration of commitment, authorities are conducting inspections on buildings by using mobile X-ray devices. This approach can uncover lead presence through several coats of paint. Testing is projected to continue for all houses, including those built before 1978, the year the federal government implemented the new law banning the use of lead paint. Moreover, the agents will sustain the campaign targeting to decrease the lead problem. As of now, expectations are high that the challenge of lead exposure will soon be a thing of the past.
Lead Paint Safety Programs
New State legislation is further lowering lead exposure thresholds, intending to protect children from lead poisoning. As it stands, some States are also conducting tests on children to determine lead exposure. What this means is that States have to adopt new lead testing standards under the latest guidelines.
So far, the inspections of lead paint in dwelling places are unearthing concerning lead hazards that require to be dealt with immediately. Despite the false security portrayed when lead-coated walls are painted over, peeling paint exposes old lead paint contributing to the risk.
Notwithstanding the levels of pollution, prolonged exposure to lead during formative years in children will affect their health and development. According to U.S. Centers for Disease Control and Prevention (CDC), lead-poisoning in children can increase learning disability, behavioral concerns, and seizures. No effort is to be spared to mitigate lead exposure, especially for young children, and in dealing with this predicament head-on, the authorities are taking the right step forward.
Lead Paint News Stories: Lead Paint Still A Worldwide Problem, Even With Bans in Place
When we think of lead paint in the United States, we tend to think of building projects back in the 1930s. Possibly into the 1960s. When we still used dangerous substances with some regularity, Eras, before realizing the long-term effects they could have on people. Well, lead paint wasn't banned in the U.S. until 1978, and there are still vast swaths of the country that have lead paint just sitting, waiting to become a problem. In several places, this paint has already become a problem, endangering the health of anyone who lives or works in this contaminated area.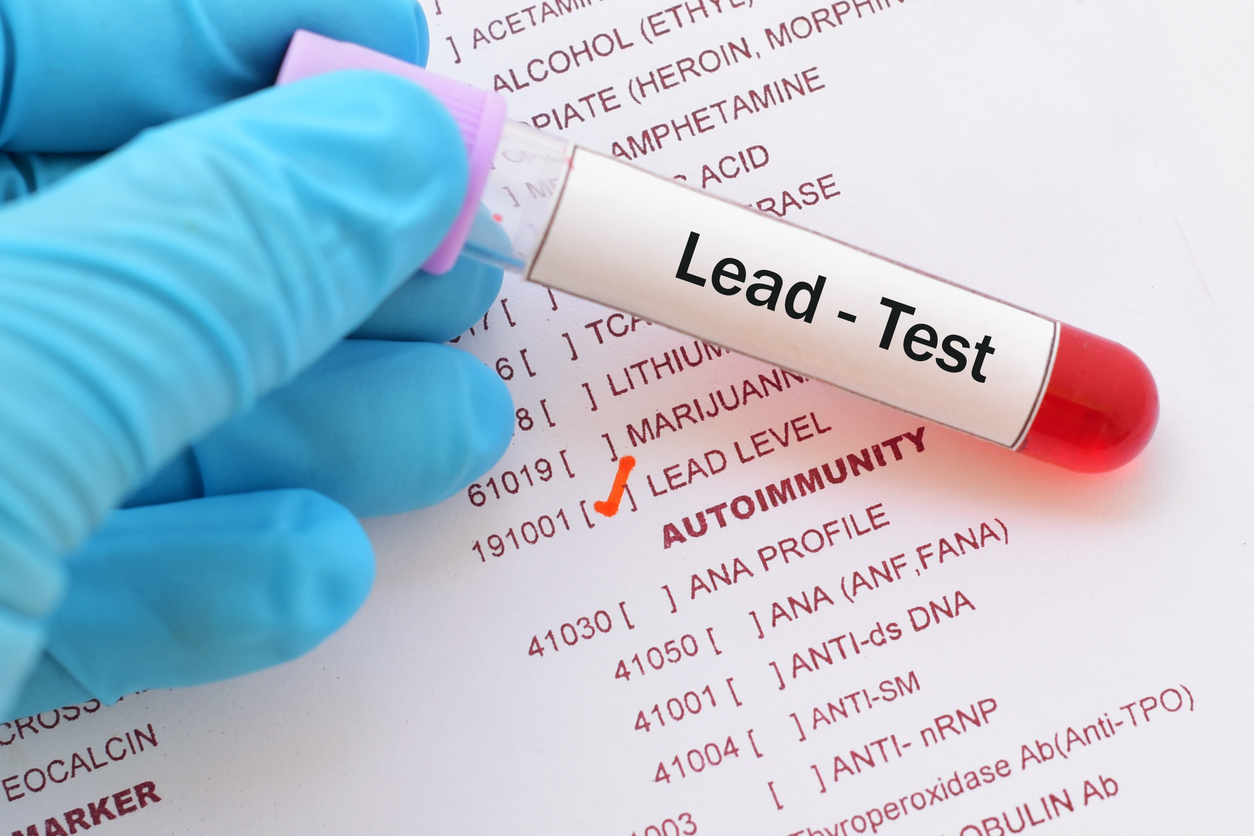 Lead paint is not just a problem in the United States, though; it continues to be a problem worldwide. And it's a problem that isn't getting better, according to UN Environment.
More Lead Paint is Added Every Year
While lead-based paint has been banned in many first-world countries like the United States, that doesn't mean it's no longer being used. There are often exceptions to these bans for industrial paints and in less-developed countries. With roughly 540,000 deaths due to lead poisoning per year, not to mention the disabilities and difficulties for those exposed but survive lead, lead paint is not a problem that will be solved by inaction. The difficulty in dealing with lead paint appears to be the scope of it. It was used so widely for so many years that it's impossible to say how deep the problem goes. And with clean-up being so labor, time, and cost-intensive, the sheer price tag associated with fixing the problem makes many people balk.
ECOBOND® Paint LLC is the Premier Provider of Environmental Products focused on protecting human health from the dangers of lead, smoke, and odors. Enjoy Peace of Mind from the Dangers of Lead Paint When You Use Our Proven & Patented ECOBOND® Family of Environmental Paints! Now includes Bitrex®, a bitter-tasting additive to discourage oral contact!
The Lead Problem Came in a Paint Can - the Solution Can Too! ECOBOND® - LeadDefender® is so much more than just paint!
Learn More: www.EcobondPaint.com