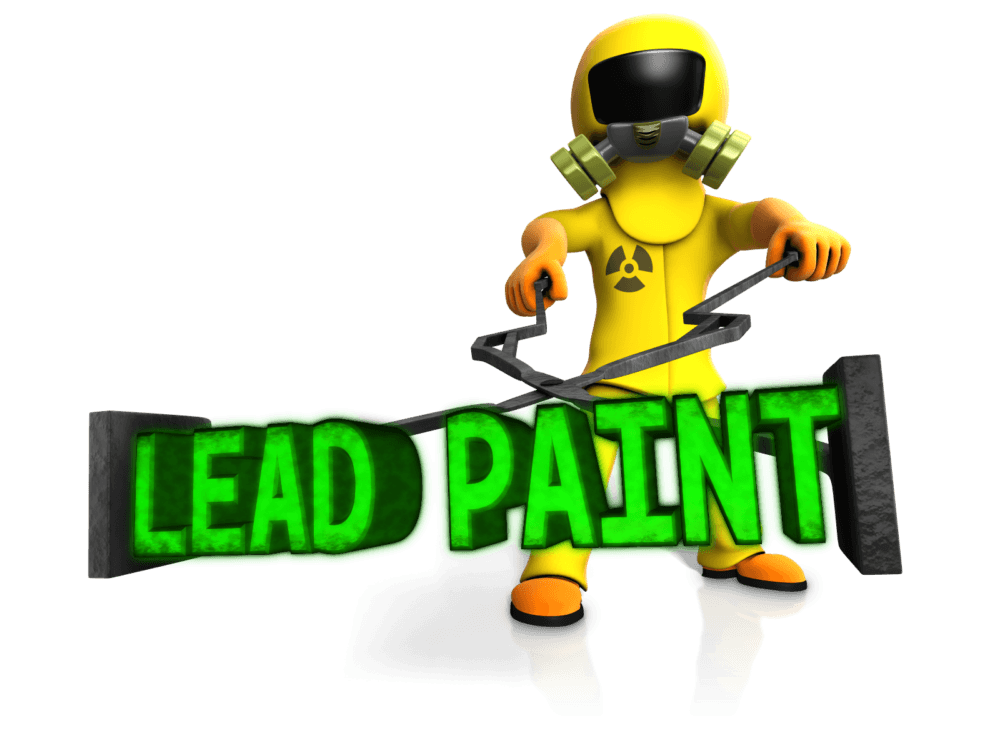 According to a September 19th article in The Electronic Urban Report, Connecticut may well be the only state in the country that currently takes a proactive approach to preventing lead paint poisoning in residences with children.
In 2013, approximately 60,000 Connecticut children had reported cases of lead exposure. Today, the state's laws are stricter than current Federal laws, and require every child in the state to be screened twice for lead paint exposure before the age of three. In spite of the law however, the Connecticut Department of Health confirms that very few children get the required second screening. Apparently because many residents, including the doctors who do the screenings, feel that the laws are overly strict, children whose initial testing is negative for lead, do not often return for a second screening. A public forum was held on September 12th to address this issue and try to find ways to better enforce the law.
The effects of lead-paint poisoning in children are both immediate and long-lasting. Many of the immediate symptoms such as diarrhea and constipation, fatigue, abdominal pain and irritability are so common among children that parents often disregard them, chalking it up to viruses or too much junk food. Long-range effects are far more serious, however, and include hearing loss, hyperactivity, life-long learning disabilities and speech delays.
The Connecticut Children's Medical Center currently sponsors a program aimed at supporting healthy homes for the state's children. The program, entitled simply, Healthy Homes, provides lead home inspections and safe removal, financial assistance for reconstruction and temporary relocation, and lead hazard education. The program is jointly funded by HUD and the Connecticut Department of Housing.
and safety from the hazards of lead in the home, workplace, and the environment. With over 15 years in patented and proven success, the ECOBOND® family of products have been extensively used in successfully treating lead hazards in over 11,000,000 tons of material while serving over 100,000 customers in the United States and Internationally.
To learn more contact us at Ecobond or view our lead paint treatment video