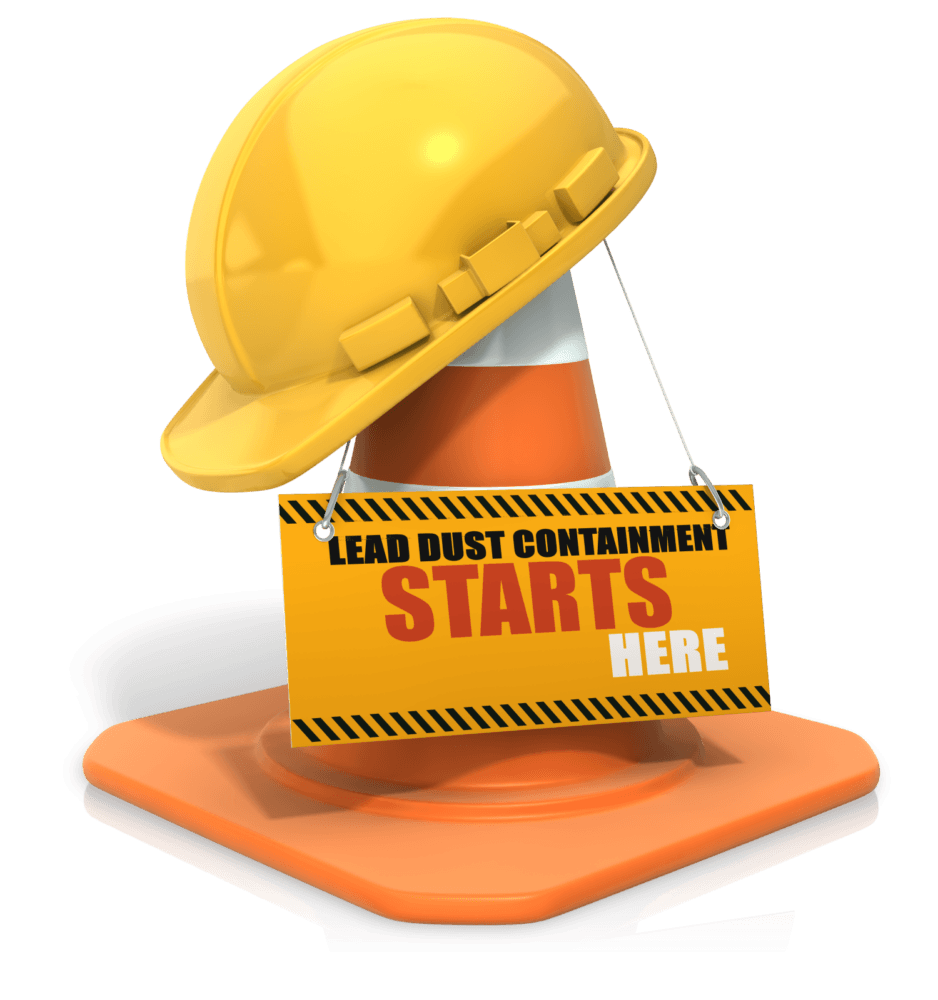 The United States banned lead-based paint in 1978, but lead paint may still be found in older structures. For major commercial or industrial projects, such as upgrades to bridges or power plants, requires careful consideration.
The U.S. Environmental Protection Agency (EPA) points out some of the major risks associated with the industrial use of lead-based products. Soil has a natural lead level of 50 to 400 parts per million, but industrial activities can increase these levels. "When lead is released to the air from industrial sources or vehicles, it may travel long distances before settling to the ground, where it usually sticks to soil particles," the EPA says. "Lead may move from soil into ground water depending on the type of lead compound and the characteristics of the soil."
Because lead contamination is so easily spread, carelessness or inexperience in lead projects can make matters worse by increasing the amount of lead in the environment and exposing workers to unnecessary hazards.
The EPA website features extensive information on the risks of lead and advice for eliminating the risk. The site notes that inspection and risk assessment should be the first steps in lead . Under EPA rules, individuals and companies that perform projects in pre-1978 housing or facilities occupied by children must be certified and must adhere to certain practices.
A technical manual from the U.S. Occupational Safety & Health Administration (OSHA) lists detailed information about engineering and work practice controls to follow to reduce risks associated with lead. This article from About.com also provides a simplified summary and list of practices to follow in lead projects.
Because lead contamination is far-reaching and long-lasting, it is an issue that affects everyone. Project leaders are responsible for following recommended guidelines and notifying proper authorities of their progress in order to reduce the risk to workers, residents, and the environment.
ECOBOND® LBP - Lead Defender® PRO is well versed in EPA requirements and your responsibilities as a lead-based paint renovator. Contact us to see how we can be the first step to putting you and your project on the right side of the law with our patented Paint-it-on Leave-it-on® formula