ECOBOND® LBP's NEW & IMPROVED Paint-it-on Leave-it-on® Lead Paint Sealant and Treatment Formula is Now Lower Cost, Easier-to-Use DIY Solution and is Even Safer for Your Family!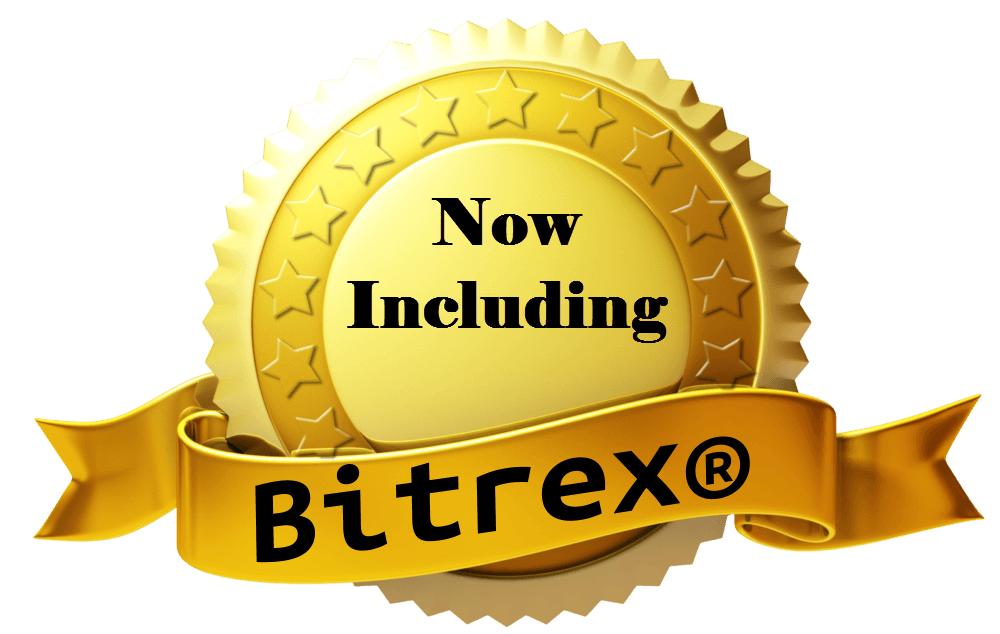 *Bitrex only available for orders on
our website or Amazon
Our NEW and IMPROVED patented lead paint sealant and treatment technology is THE premier lead paint solution that surpasses all other lead paint products because it is the ONLY product on the market that seals and treats lead dust and lead in paint! Now includes Bitrex® a bitter-tasting additive to discourage oral contact!
1-gallon: $47.49

Lead Safety Practices: Always follow lead work safe practices (http://www2.epa.gov/lead/renovation-repair-and-painting-program) and all appropriate guidelines (e.g. OSHA, NIOSH, EPA and all other applicable Federal and State Laws and Regulations). To control lead exposure, the use of a respirator, eye protection, and protective clothing is recommended. Use only with adequate ventilation, if you experience difficulty breathing; leave the area to obtain fresh air. If continued difficulty is experienced, seek medical assistance immediately. LEAD IS TOXIC. EXPOSURE TO LEAD DUST CAN CAUSE SERIOUS ILLNESS, SUCH AS BRAIN DAMAGE, ESPECIALLY IN CHILDREN. PREGNANT WOMEN SHOULD ALSO AVOID EXPOSURE. Before you start, find out how to protect yourself and your family by contacting the National Lead Information Hotline at 1-800-424-LEAD or log onto www.epa.gov/lead.